The Fusion of AI and Conventional Technology
Projects
Public security combined with AI technology significantly help improving business operation, not only for security purpose.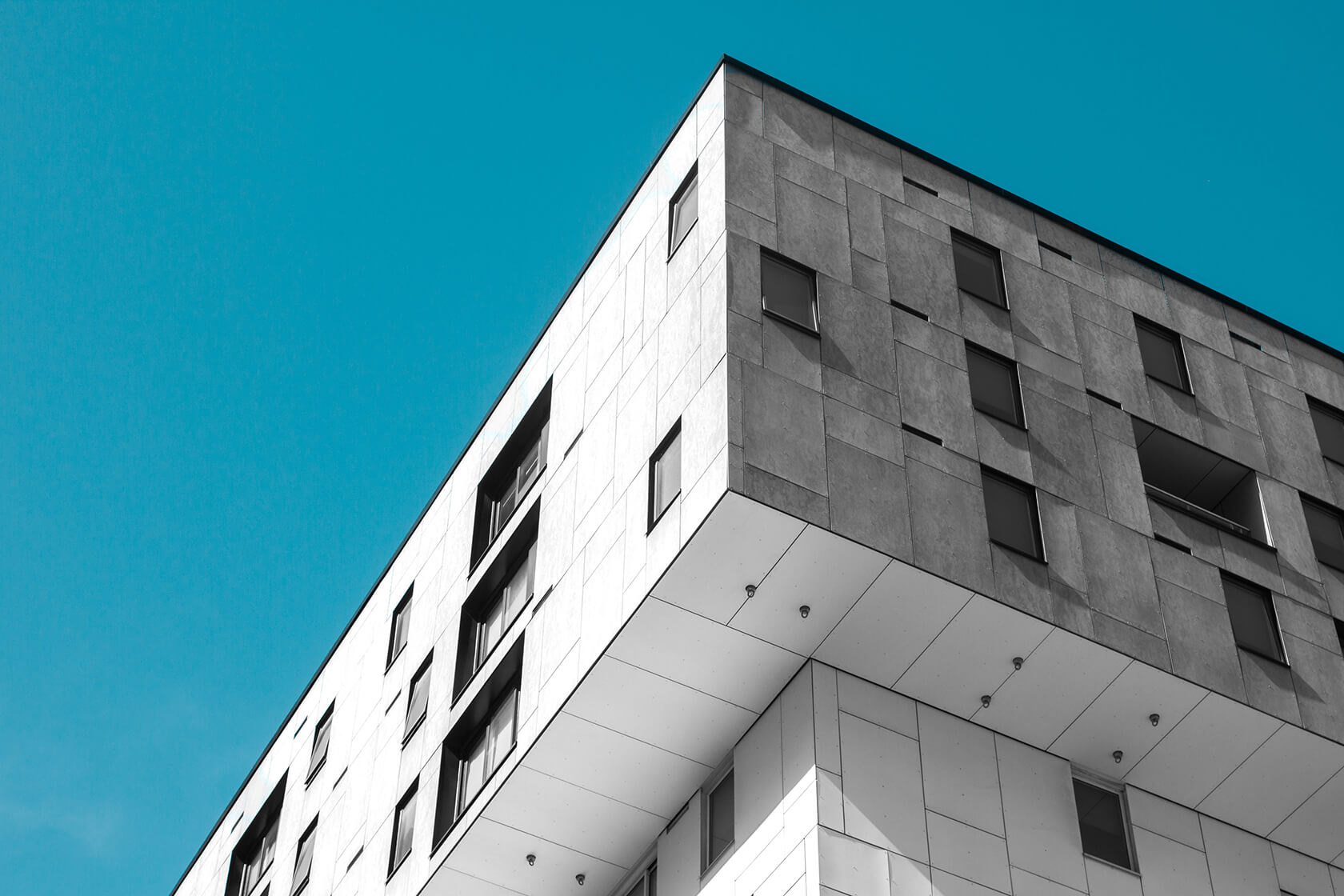 Public security combined with AI technology significantly helped improving business operation, not only security purpose.
…………………………..With the desire to market themselves in a more interactive way through their website, AIFS made the decision to move across to the WordPress CMS for increased content management functionality and for the option of more flexible, accessible and responsive ways of displaying content. As their existing site contained a substantial amount of high value content in the form of research publications, the breadth of requirements was extensive and would call for a significant overhaul to the information architecture. This would result in improved content discoverability across all subsites and subsequently make it easier for users to discover the depth of the material available to them.
In developing the solution, We built a distribution for AIFS – a pre-configured version of WordPress that is able to be used across their network of sites, is easily reconfigured to allow for customisations and boasts rich search capability across all sub-sites. We helped the AIFS team in becoming self-sufficient in terms of managing their sites, working closely alongside their internal team to assist them in becoming much more educated about WordPress, becoming efficient in the use of the distribution, and also with the ongoing management, maintenance and hosting of their numerous sites. They now have have a collection of integrated, content-managed websites that are the central hub for sharing and transferring knowledge generated by the Institute.
Hosted internally, the new AIFS website was successfully launched in mid 2015, the new distribution now implemented across their network of sites including the Australian Gambling Research Centre, Child Family Community Australia and numerous other sites that cater to separate projects of the Institute.