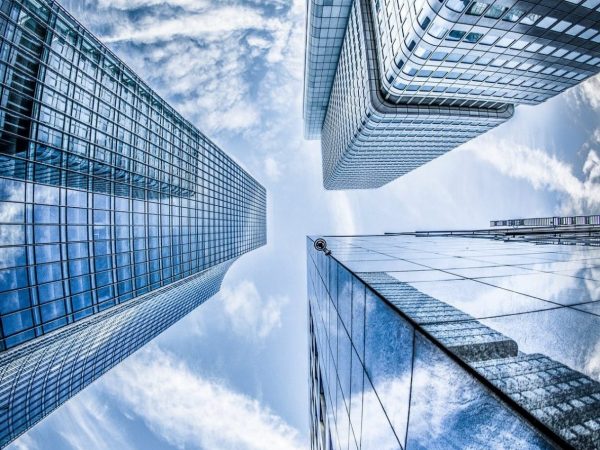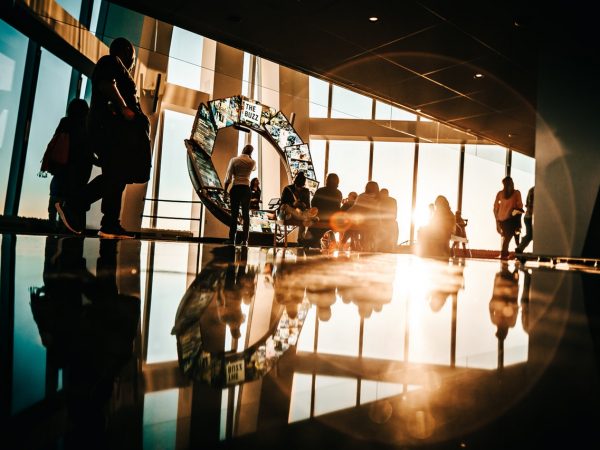 APAQ Group was incorporated in Kuala Lumpur Malaysia in 2002. It is the treasurer company of CENAM. With the aim of promoting technology advancement and achieving comprehensive development, APAQ Group has set up three wholly-owned subsidiaries, namely APAQ Technology Sdn. Bhd., APAQ Resources Sdn. Bhd. and XLE Business Sdn. Bhd. The main business of APAQ Group involves information and communication technology, logistics, international trade, hospitality, real estate, petroleum processing and aquaculture industry in 10 ASEAN member states.
With continuous growth in over a decade, APAQ has now become a comprehensive and across-industry company. While its operations have expanded to various industries, such as logistic, real estate, oil and gas, APAQ has still maintained technology as its core business. The company has successfully accomplished its transformation by achieving excellent results.
Actively responding to China's Belt and Road Initiative, APAQ Group has achieved cross-industry connectivity by working closely with its partners in various industries and locations along the "Belt and Road". While APAQ has expanded its business in a growing number of countries and regions, the company has successfully realized its goals of long-term and comprehensive development.
In the future, while gradually expanding to the service sector, APAQ will continue to keep its technology as company's flagship business. APAQ is looking to provide one-stop solutions to the Chinese enterprises in Malaysia by assisting their communication with government agencies and other related sectors.