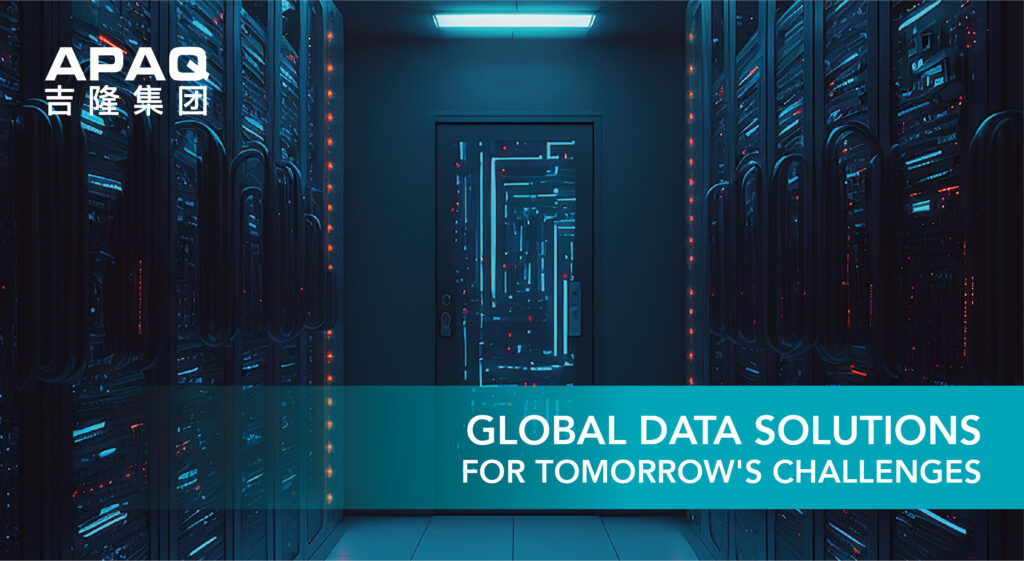 Apaq Data Centre Solution
Apaq provide Data Centre Infrastructure Management Service for organizations who require high quality infrastructures to support their business critical applications. We provide secure, reliable, high-performance data center and interconnection solutions with exceptional customer support.
we committed to delivering our clients business-enabling IT solutions and the highest level of customer service. Our team reflects helping to leverage the power of technologies that make the world spin. We make a difference in the global economy of technology, but small enough that each member of our team can have an impact
.We're a team of people from an assortment of experiences, cultures and skills, working together to power a scalable community of customer connections
MANAGED CONNECTIVITY
-As network expand rapidly in size and complexity,it become necessary to invest increasing amounts of time and effort to manage them
-Our Managed Connectivity service enhances productivity by proactively managing your network environment, optimising connectivity over multiple devices and more.
WHAT WE OFFER:
1.DATA CENTRE CONNECT
End-to-end interconnection between our data centres and client site, always-on, fixed bandwidth connectivity with maximum security and built-in redundancy.
2.DATA CENTRE INTERNET ACCESS
Burstable dedicated Internet access of 1Mbps and above within our data centre premises, powered by reliable Tier 1 upstream providers.
3.METRO ETHERNET
High-speed network connectivity service with point-to-point and point-to-multipoint connectivity between business sites, ranging from 4Mbps up to Gigabit network.
4.INTERNATIONAL PRIVATE CONNECTIVITY
Private connectivity services that leverage upon our international subsea and terrestrial cable assets to connect your assets around the world.