APAQ Group was incorporated in Kuala Lumpur Malaysia in 2002. It is the Treasure of China Enterprises Chamber Of Commerce In Malaysia (CECCM). With the aim of promoting technology advancement and achieving comprehensive development, APAQ Group has set up three wholly-owned subsidiaries, namely APAQ Technology Sdn. Bhd., APAQ Resources Sdn. Bhd. and XLE Business Sdn. Bhd. The main business of APAQ Group involves information and communication technology, logistics, international trade, hospitality, real estate, petroleum processing and aquaculture industry in 10 ASEAN member states.
With continuous growth in over a decade, APAQ has now become a comprehensive and across-industry company. While its operations have expanded to various industries, such as logistic, real estate, oil and gas, APAQ has still maintained technology as its core business. The company has successfully accomplished its transformation by achieving excellent results.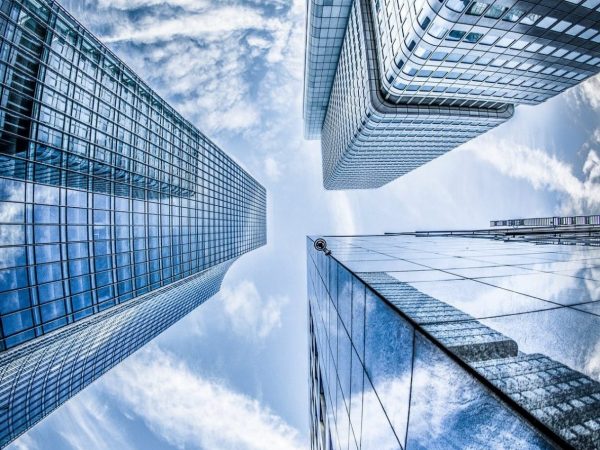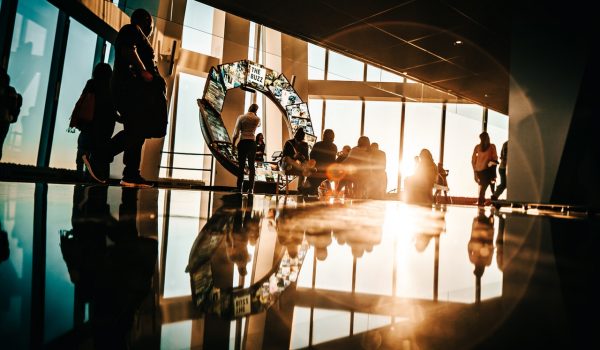 Actively responding to China's Belt and Road Initiative, APAQ Group has achieved cross-industry connectivity by working closely with its partners in various industries and locations along the "Belt and Road". While APAQ has expanded its business in a growing number of countries and regions, the company has successfully realized its goals of long-term and comprehensive development.
In the future, while gradually expanding to the service sector, APAQ will continue to keep its technology as company's flagship business.  APAQ is looking to provide one-stop solutions to the Chinese enterprises in Malaysia by assisting their communication with government agencies and other related sectors.
ABOUT THE DIRECTOR, CHARLES YANG ZHIJUN
Charles' overseas study started from Malaysia in 1997. He was majored in Computer Science. He attended courses in business administration In 2002. In that same year, he founded APAQ Group. As the first batch overseas students from China in Malaysla, Charles was among the first to complete his education and starting up a businesses in Malaysia. Working in Malaysia for over one decade, Charles has accumulated extensive personal resources in the government and business sectors. As committee member of CECCM, APAQ Group under the leadership of Charles has participated actively in CECCM's activities.
He was attended maintained a positive relationship with the Chinese Embassy and Chinese Enterprises in Malaysia due to his CECCM membership. Charles often attends various commercial activities, trade and investment fairs co-organized by China and Malaysia, such as Malaysia-China Forum-Dialogue Session among enterprises, China-ASEAN Expo, PIKOM Fair and so on.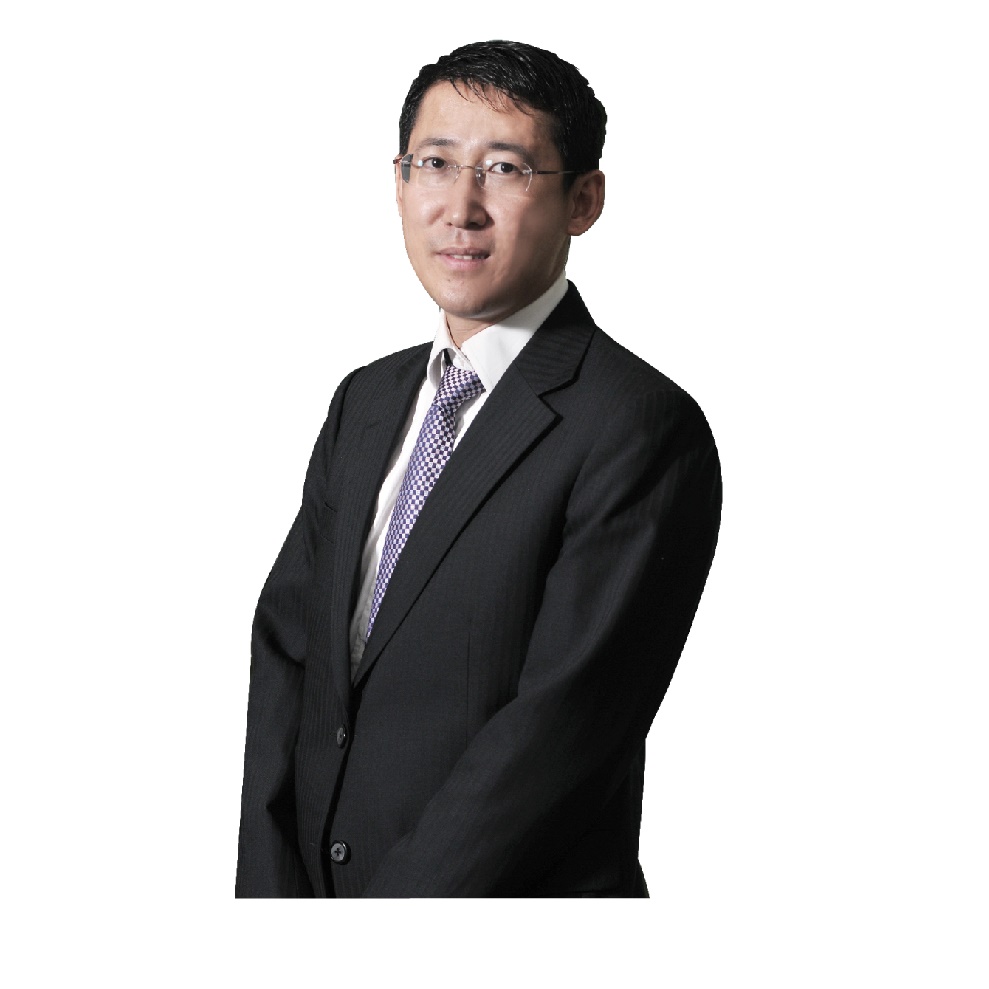 Charles Yang Zhijun
Founder cum Chairman of APAQ Group | Treasurer, China Enterprises Chamber of Commerce in Malaysia (CECCM)