We do our best to provide
tailor-made




solutions

for our customers.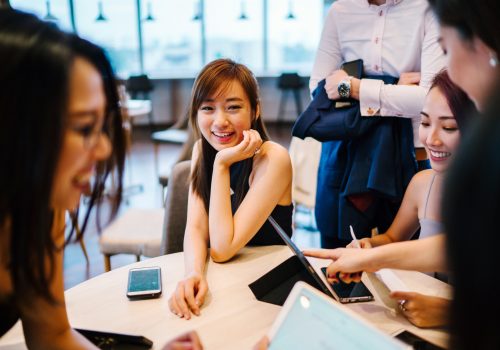 Core Values
XLE BUSINESS SDN BHD has been practicing in Malaysia for many years and has assisted many companies around the world, including listed and private companies in China and Hong Kong, to expand their business to Malaysia. Our knowledge of the local business culture will help you invest in Malaysia!
Over the years, our company has earned an outstanding reputation for assisting foreign companies/ foreign investors to develop branches or joint ventures with Malaysian companies, which is our main practice project. We understand the advisory and service needs of our investors and customers in the process of corporate planning. We specialize in dealing with cases that require a high degree of concentration and practical response. Among our peers, we are known for our diverse services and experience, high quality professional services, practical and objective attitudes and outstanding achievements.
We have established good relations of cooperation platform with Malaysian government departments and institutions in various joint venture projects in Malaysia in the past, such as accounting companies, real estate consultants, customs, the Ministry of Domestic Trade and Consumer Affairs, immigration offices, Prime Minister's department, economic planning units, and famous law firms and other heavy many government agencies and private enterprises. Being familiar with local regulatory practices and culture, we can assist you in communicating effectively with local government institutions or agencies.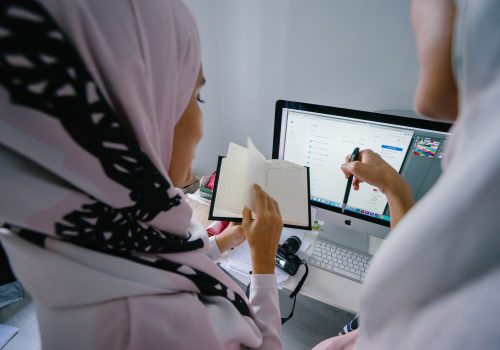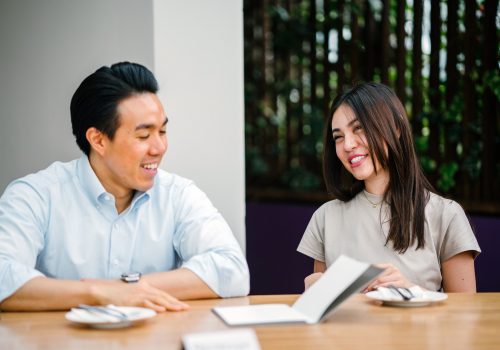 How can we help you?
We are committed to simplifying your investment in Malaysia and developing an effective solution to make your investment easier and more convenient.
We will negotiate and tailor the appropriate corporate structure for your company's unique needs. We also provide a full range of business services related to the establishment of offices or wholly foreign-owned enterprises as well as mergers and acquisitions.
Our customer base covers local companies and international companies that invest and do business in Malaysia, covering a wide range of industries including aerospace, retail and distribution, food and beverage, electronics and technology, manufacturing, education, construction and building materials, oil and natural gas, renewable energy, mining and natural resources, real estate, corporate services and professional consulting firms, medical and life sciences, etc.
We provide a

One-Stop Shop

for your

investment in Malaysia

, including:
Capital markets
Capital markets and investment plans
Human resources
Human resources recruitment
Work & residence visa
Work and residence visa service for foreigners, family visa service for employees, and Malaysia My Second Home Program (MM2H) service
One-stop solution
One-stop solution for information technology, computer software and communication industry
Mining
Mining and natural resources,
renewable energy,
energy and biotechnology.
law
Corporate consulting and establishment of companies, assignment of company secretarial services, Malaysian company incorporation certificate, opening of bank accounts, cancellation of company registration, search of company credit reports & personal data.
Corporate tax
Corporate tax compliance services, tax preference consultation and application, tax planning / architecture, accounting and finance / compensation & administrative management services, audit services, tax services (corporate income tax, consumption tax, etc.)
license
Application for production and operation license, and certificate of use for business premises, which is required by local shareholding and applied for to Malaysia Construction Industry Development Board (CIDB)