One-stop gift

sourcing solutions
"Reciprocity" has become an indispensable part of marketing planning for modern enterprise. A good gift permeates the culture of the company, showing the charm of the brand and conveying the sentiment of the gift party.
SHANGLI GIFT CRAFTS (M) SDN BHD is a wholly-owned subsidiary of APAQ Group. It' s a comprehensive service company that integrates planning, design, development and production into a flat, three-dimensional and gift design for customers.
SHANGLI GIFT CRAFTS (M) SDN BHD relies on China famous domestic manufacturers, and has established three major gift procurement logistics warehousing in Guangzhou, Shenzhen and Yiwu to meet the needs of customers for urgent orders.
With its superb design, excellent quality and excellent service, the company offers thousands of products for customers to choose from. Gifts are mainly divided into: business office, water glass, digital electronics, advertising promotion, craft collection, trophy medals, car travel outdoor, leather goods bags, electrical gifts, health sports, tea set & tea ceremony, festival gifts, conference gifts.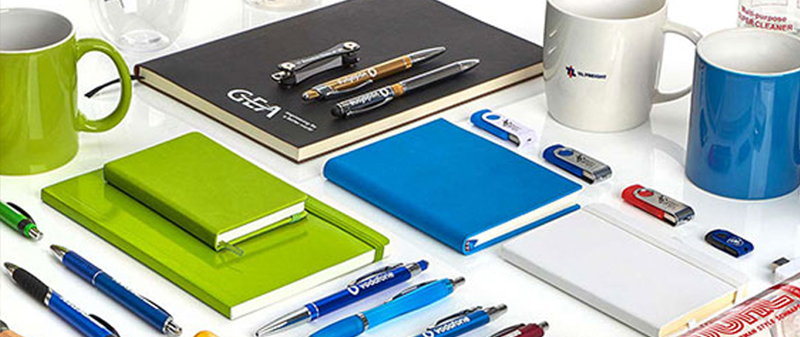 尚礼工艺礼品有限公司/ SHANGLI GIFT CRAFTS (M) SDN BHD是吉隆集团APAQ GROUP的全资子公司。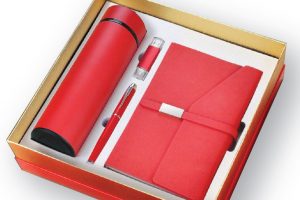 我们以独特的设计,优良品质的礼品和亲切的服务,为客户提供数千款精致的产品供选择。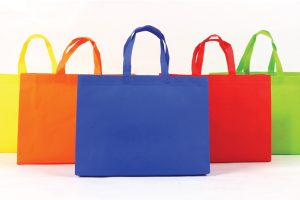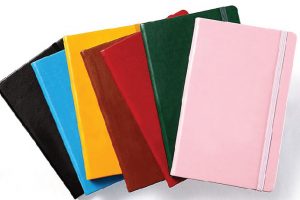 "礼尚往来"是现代企业营销策划中不可缺之一。一份礼品渗透着企业的文化,显示着品牌的魅力,传递着馈赠方的浓情厚意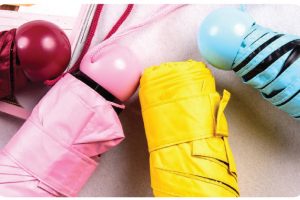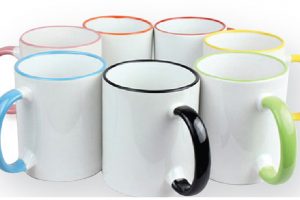 尚礼工艺礼品有限公司/ SHANGLI GIFT CRAFTS(M)SDN BHD集策划,设计,开发,制作为一体,专业为客户进行平面,三维,礼品设计制作的综合性服务公司。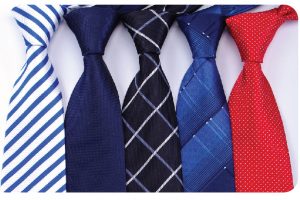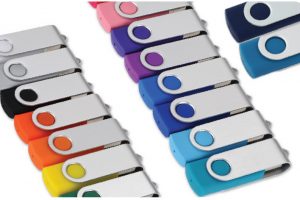 礼品主要分为:商务办公,水杯水具,数码电子,广告促销,工艺收藏,车旅户外,皮具箱包,电器礼品,健康运动,茶具茶礼,节庆礼品,会议礼品。